A blog about Numerology and much more!
Happy Birthday to John Assaraf ~~ and a challenge for YOU!
Posted: September 14, 2009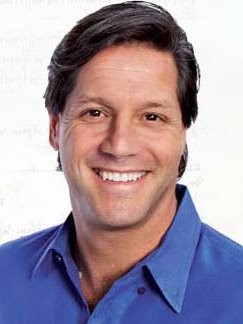 My friend John Assaraf's 48th birthday is today and if you act now, there's still time to take him up on his special 'birthday challenge'!
I just found this on his Facebook profile:
'Hi Friends, I am so inspired by all the Birthday Wishes, as a CHALLENGE - for every Happy Birthday Wish received on my Facebook profile or fan page, $1 will go to our charities up to $100,000! Please invite your friends too...ask them to leave a Birthday Wish at http://facebook.com/johnassarafpage
and become a fan while they are there :) and help us give away a lot of money!'
So LET'S DO IT!! Right now, go to John's Facebook page by clicking on the link above, and wish him a VERY HAPPY BIRTHDAY!
As you'll see on Facebook, John and his wife Maria are celebrating today in Kazakhstan, where John is giving a keynote speech. (And if you're like me, you could probably use a refresher course in geography, so here's a map showing where they're spending his birthday:)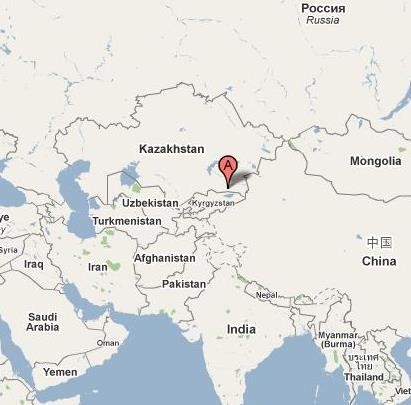 Last week John and Maria were in Italy enroute to Kazakhstan. And get this ~~ they were invited to go for a cruise on a friend's *134 ft. super yacht, the 'Ocean Emerald
'.
(The coolest thing about this to me is I've had several photos of 'mega yachts' on my vision boards for months now, and I take this as a sure sign that MY adventure is getting closer!)
Check out these photos John just sent from his mobile!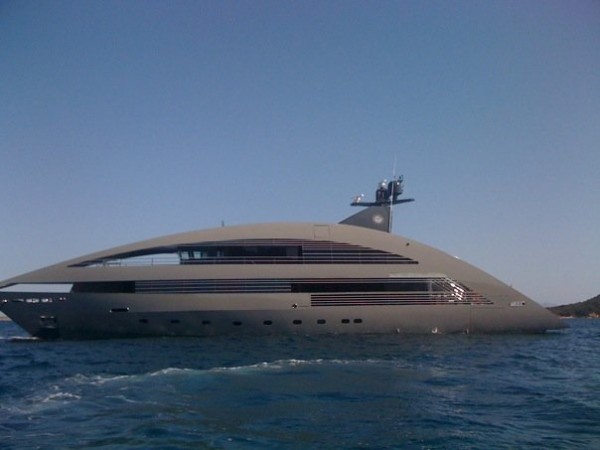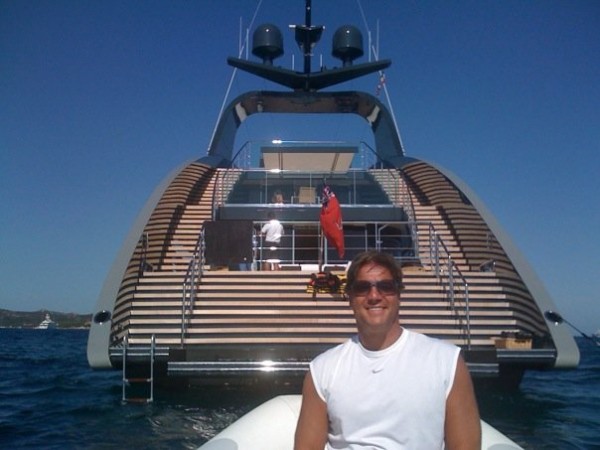 (Tough life John, but somebody's gotta do it! Have a Happy Birthday, and don't drink too much vodka tonight!)
*Here's a note about the ship for you fellow yacht enthusiasts:
This 134 ft. super-yacht was designed by world-renowned architect Norman Foster. It emphasizes space and light with its 5 lavish suites and the highly flexible layout that reflects quality, excellence and exclusivity in the most luxurious way.
A stunning piece of design, the Ocean Emerald can accommodate up to 12 guests, has four decks, floor-to-ceiling windows, solid teak decks, a panoramic saloon and state-of-the-art lighting systems.
P.S. And if you'd like to read a really interesting part of John's Numerology Report (posted with his blessing), click here! (Hint: John is on a 22 Life Path, the highest Master Number there is.)